PVH – EMPOWERING RETAIL SUPPLY CHAINS SINCE 1879!
IT'S ABOUT THE POINT OF SALE (POS)
Our assortments are as wide as your stores and online presence require. Across all categories we supply in GOOD – BETTER – BEST positioning and price points. We carry well over 100.000 items across all DIY / hardware retail categories. We pay zealous attention to POS presentation and provide assistance with conceptual shelf planning, price point positioning and presentation. Ultimately, your sell-through and margin at the POS determines our success.
PVH – YOUR ONE-STOP SOLUTION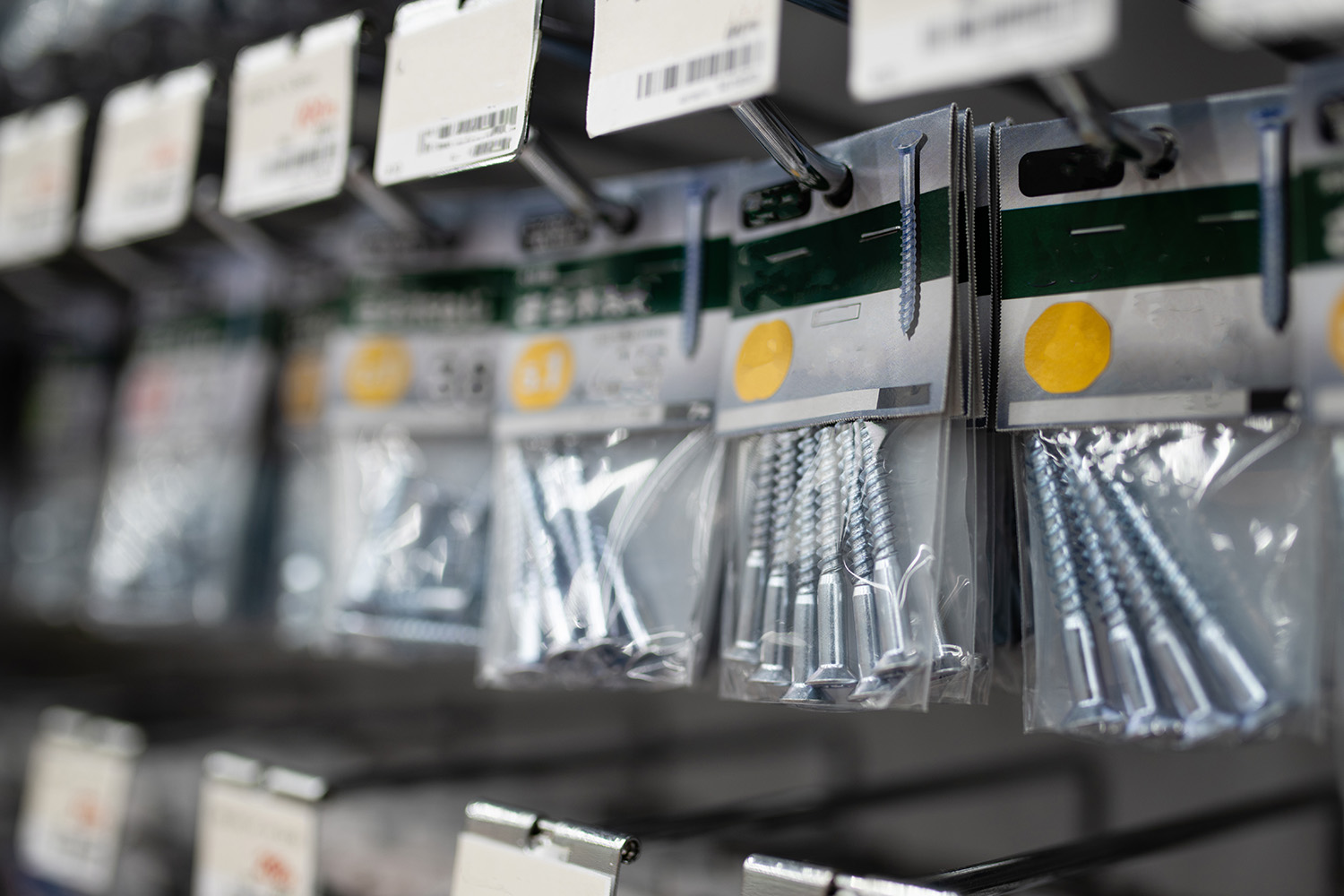 IT'S ABOUT EXPERIENCE
DIY and hardware is our core business. Here we are effective and relevant. Next to hard categories, we also successfully cater to softer categories with relevant seasonal and theme promotions, home deco items, garden furniture and Xmas shopping assortments. Add differentiating and profitable soft products to your hardware retail formula. Fuel experience shopping and relevance in your stores, differentiate from the competition, broaden your customer base, and drive store traffic and sales ticket growth.
PVH – YOUR PARTNER FOR GROWTH
IT'S ABOUT MARGIN X ROTATION
In addition to premium brands, we are strongly positioned for supplying private labels across all categories, predominantly originating from manufacturers located in Eastern Europe, Near-East and Far East. We offer unmatched capabilities to source from these areas in lower quantities and consolidate multiple vendors into smart logistic solutions. We can assist in the development of your private label packaging. Distinguish yourself from your competition, strengthen your own branding and improve your margins and stock rotation.
PVH – YOUR PRIVATE LABEL PARTNER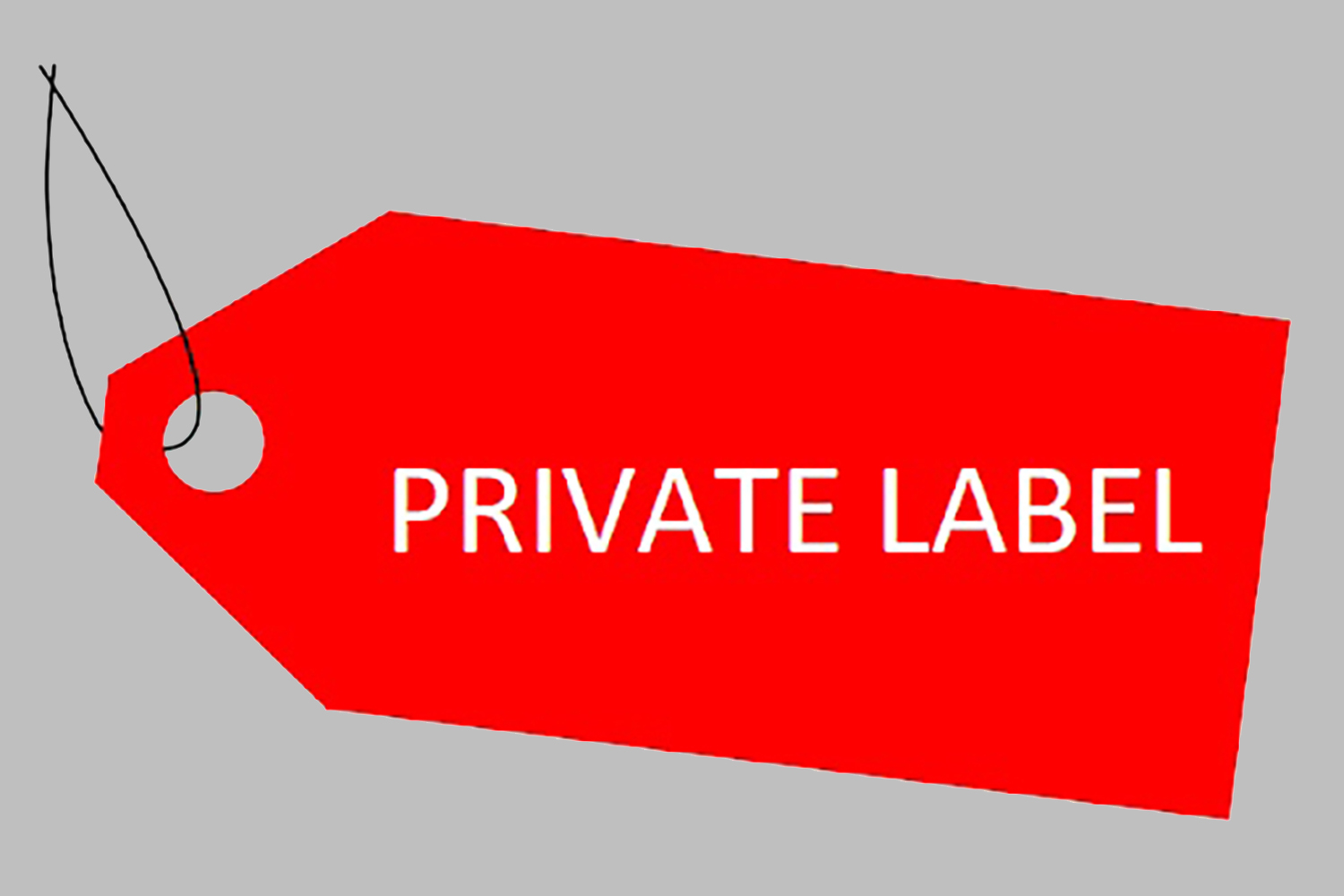 IT'S ABOUT SCALE
Smaller often is more beautiful, agile, adaptive and entrepreneurial. However, being a significant player in your market(s) may still pose persistent retail challenges due to scale disadvantages as a result of the smaller size markets you operate in:
minimum order quantities for Far East production
multi-channel (data) organization
ideas for retail formula freshness, relevance, experience and traffic
Do you need different results? More often than not, this also requires a different approach. For more than 140 years we partner with smaller scale DIY retailers to enhance their results and competitive advantage. Talk to a PVH retail specialist to find out more about our supply chain and retail solutions.
PVH – YOUR SMALLER SCALE RETAIL PARTNER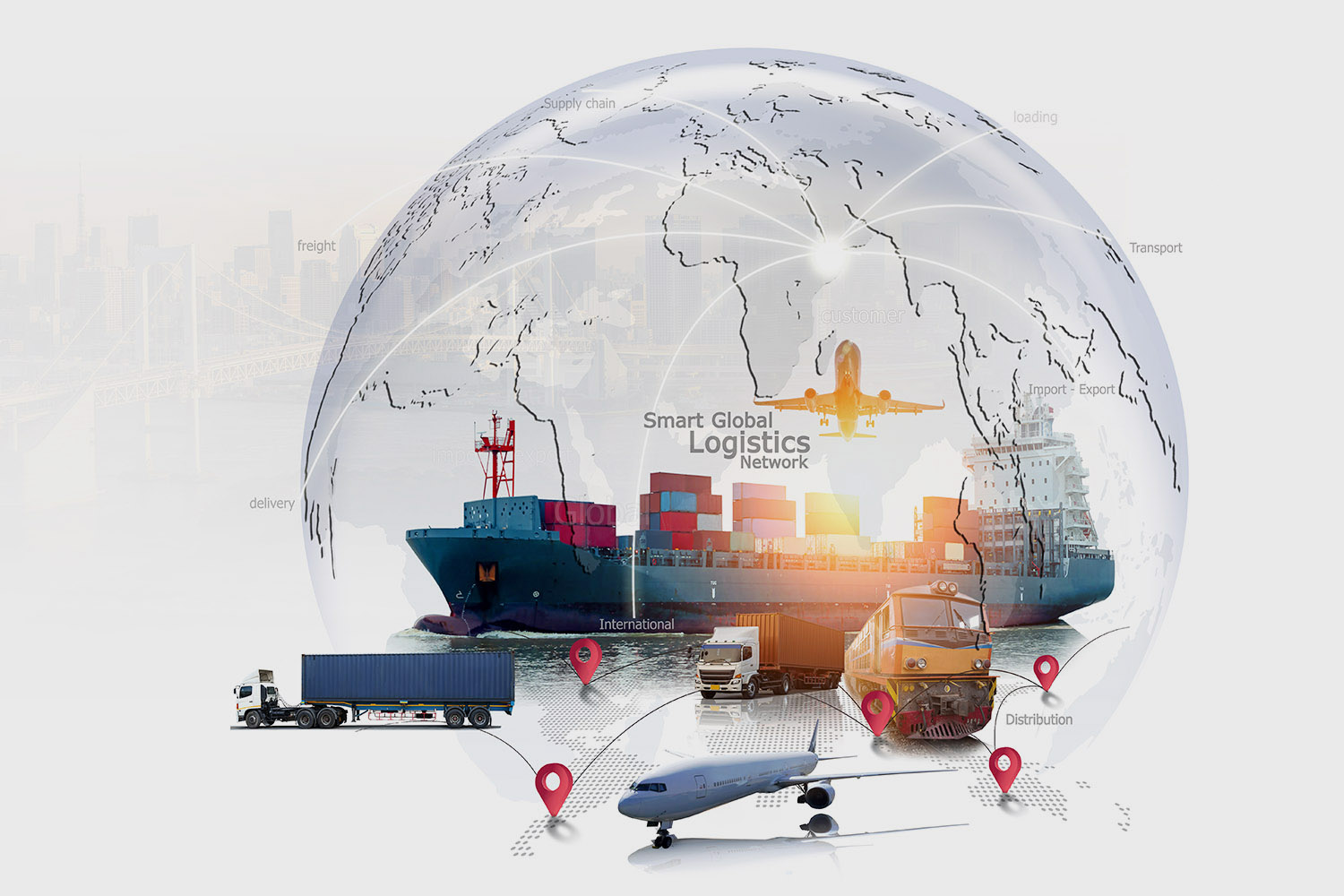 IT'S ABOUT THE SUPPLY CHAIN
Do you recognize any of these management control issues in your supply chain?
long lead times and too many out of stocks
working capital deployment and stock rotation issues
need for GMROI improvements
Our PVH specialists know your business. Supply chain solutions for DIY retailers in smaller market is our specialty. Find out how we can empower your supply chain and retail operations.
PVH – YOUR SUPPLY CHAIN PARTNER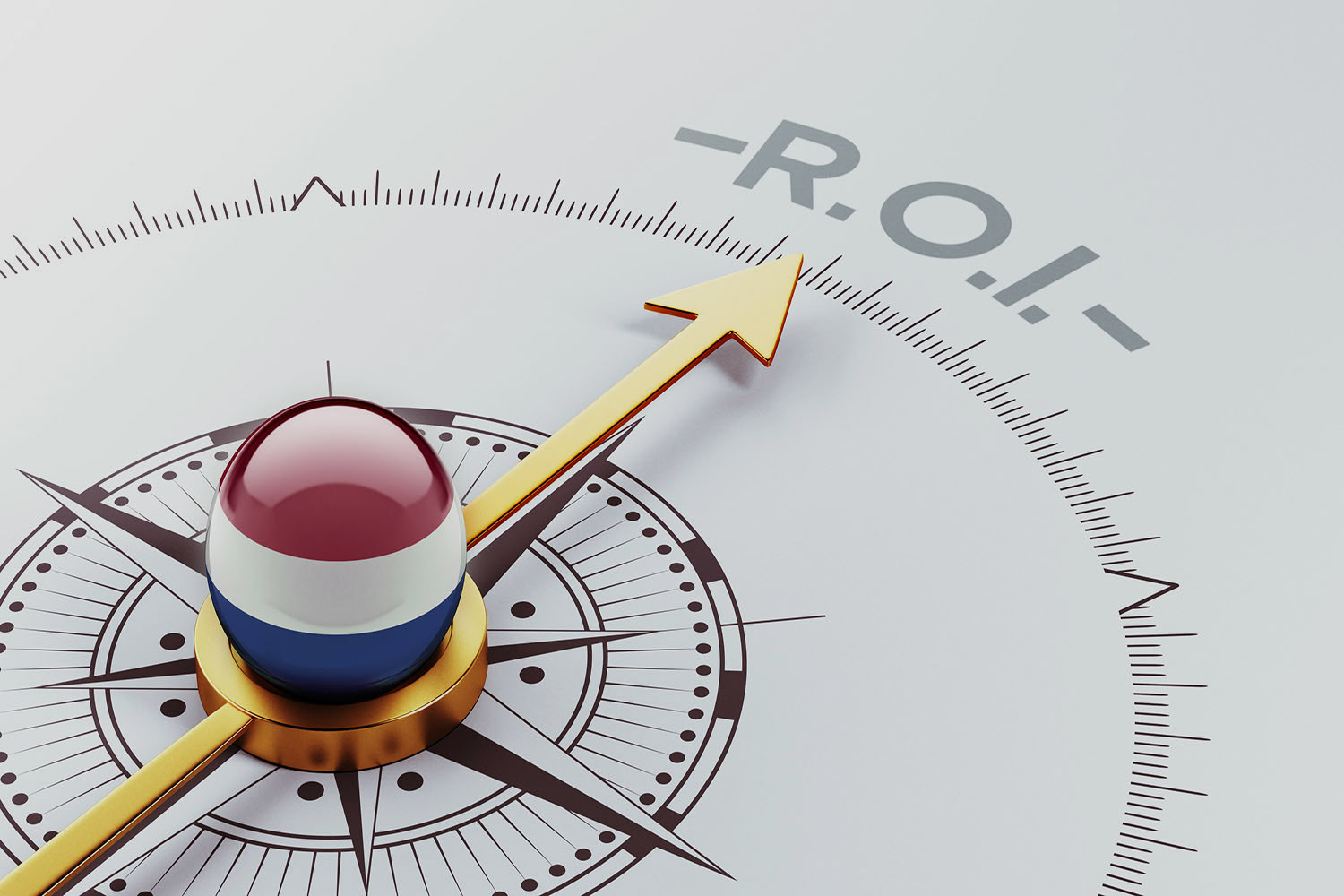 IT'S ABOUT OMNI-CHANNEL
Stores. Online. Hybrid retailing. SKU and long-tail online assortments. Buy online. Pick up in store. Drop shipments. Pre-store visit stock checks and online orientation. Mobile first. Online comparison while in store. Modern retailing is like performance sports. Agile customers expecting more, better and here and now. Modern retailing merges bricks and clicks into one seamless customer journey, irrespective of the channel. A challenging journey, especially for retailers in smaller markets. Talk to a PVH specialist how we can assist in realizing your omni-channel ambitions.
PVH – YOUR OMNICHANNEL PARTNER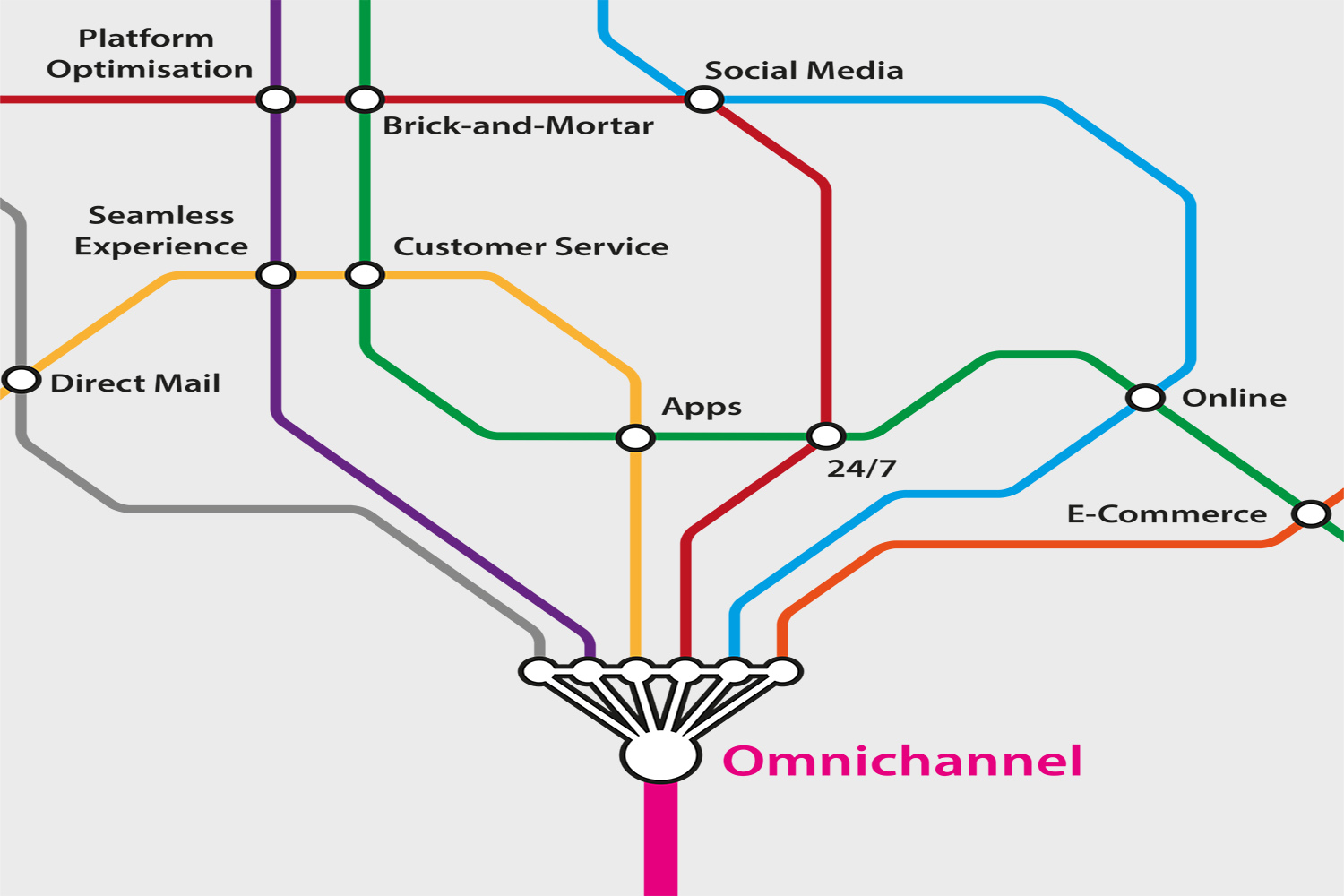 IT'S ABOUT DIGITAL AND DATA
Accurate product data and pictures for POS, supply chain and e-commerce applications are fundamental to multi-channel success and long term continuity. It is a real challenge to get all product data, let alone keep it managed and up to date. Garbage in is garbage out. With reputation risks and costly ramifications in e-commerce. PVH offers products, supply chain and data solutions in one platform. Connect your omni-channel platform to our data engine platform. Power up your retail and e-commerce operations with a trade and supply chain partner that understands where you are going. The future is here. Today. And is integrative, digital and data driven.
PVH – YOUR DIGITAL PARTNER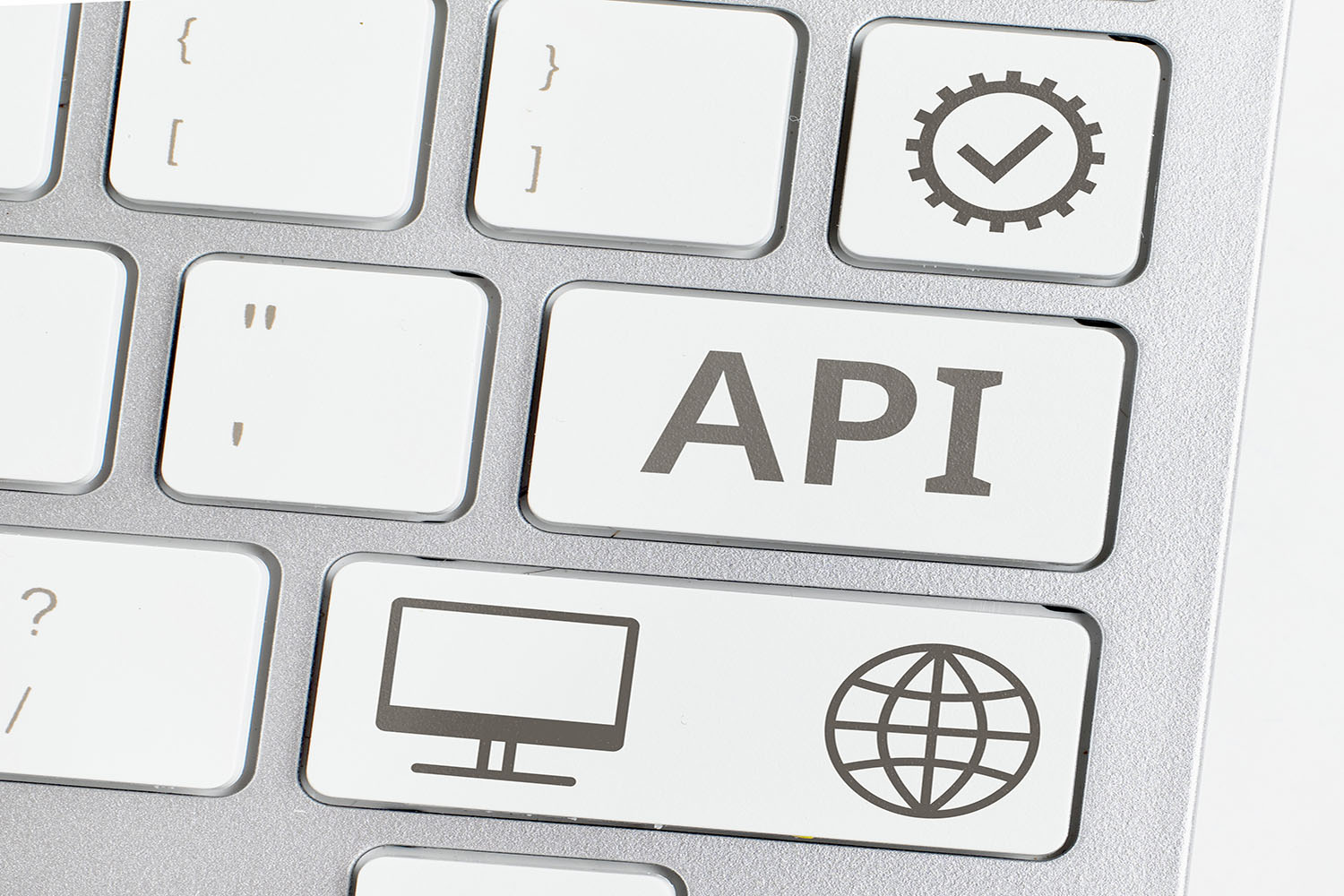 Bij Koninklijke Beschikking Hofleverancier
By Appointment to the Court of the Netherlands
Fournisseur de la Cour par Ordonnance Royale
Durch Königlichen Erlass: Hoflieferant
Proveedores de la Real Casa de los Paises Bajos
Bij Koninklijke Beschikking Hofleverancier
By Appointment to the Court of the Netherlands
Fournisseur de la Cour par Ordonnance Royale
Durch Königlichen Erlass: Hoflieferant
Proveedores de la Real Casa de los Paises Bajos
© 1879-2022 PVH BUIILDING – Plate en van Heusde B.V.