PVH – EMPOWERING RETAIL SUPPLY CHAINS SINCE 1879!
TRUST, RELIABILITY AND FOCUS
We know you rely on our performance to empower your supply chain. On time and complete deliveries. No disruptions. No out of stocks or missed sales. We focus on your business and endeavor to make your supply chain responsive, predictable and reliable. Our performance, professionalism, reliability and focus builds trust. Since 1879, this trust has been the cornerstone of our long term partnerships with our international retail and supplying partners.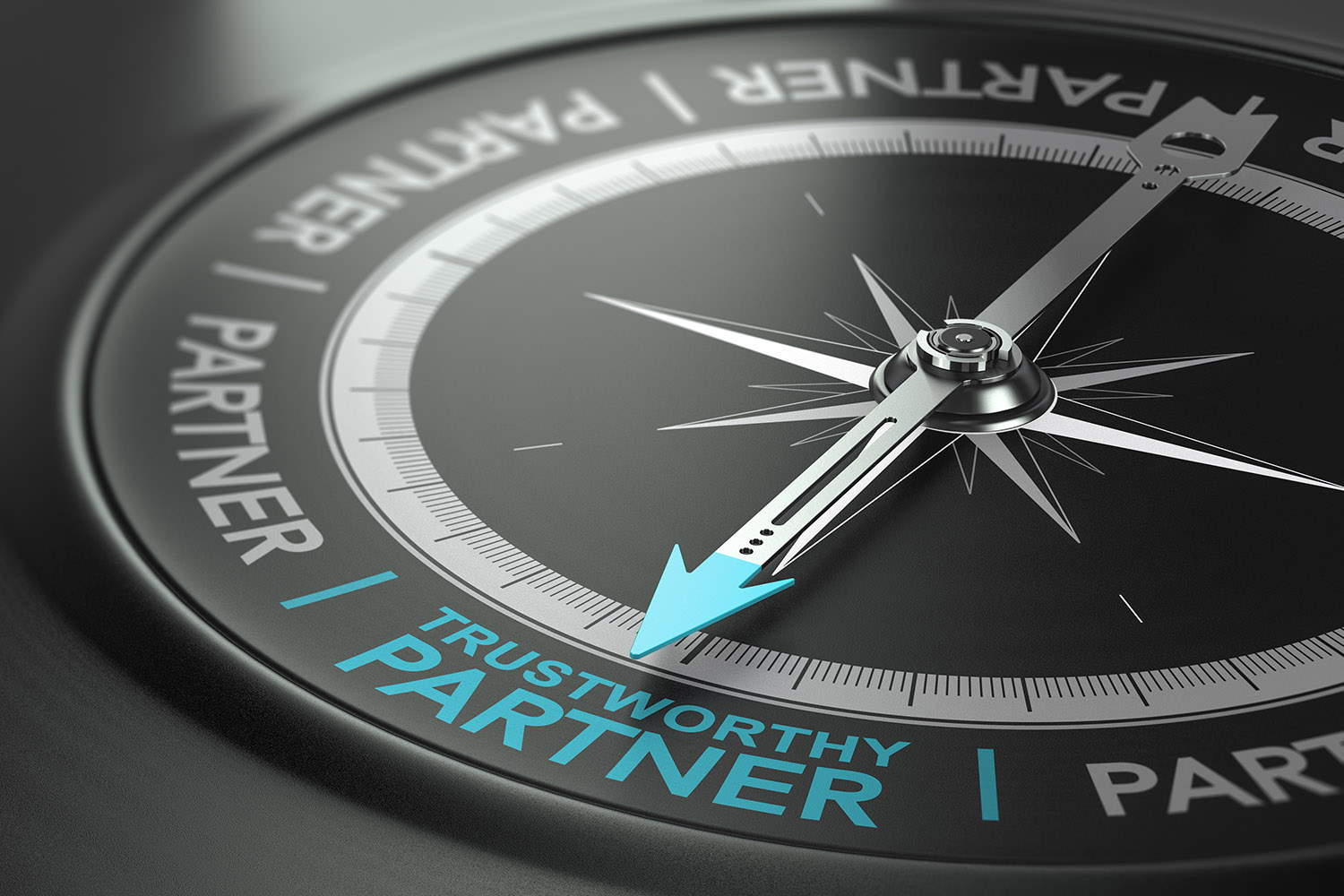 PERSONAL CONTACT
We do business with people. First and foremost, we listen to you and your requirements. We invest heavily to fully understand you, your business and your processes. This enables to us identify the drivers of your success and your current challenges. And we translate your drivers, requirements and challenges into a tailormade viable solution that works for you. In constant and close-knit dialogue with you. Open. Direct. Fast. Responsive. Professional. And honest. No hit and run, but products and solutions that serve long term mutual benefit. At PVH you as customer are unique, special and important. Customer intimacy for us – therefore – is 'business as usual'. This way we mutually build and grow the business. And win together.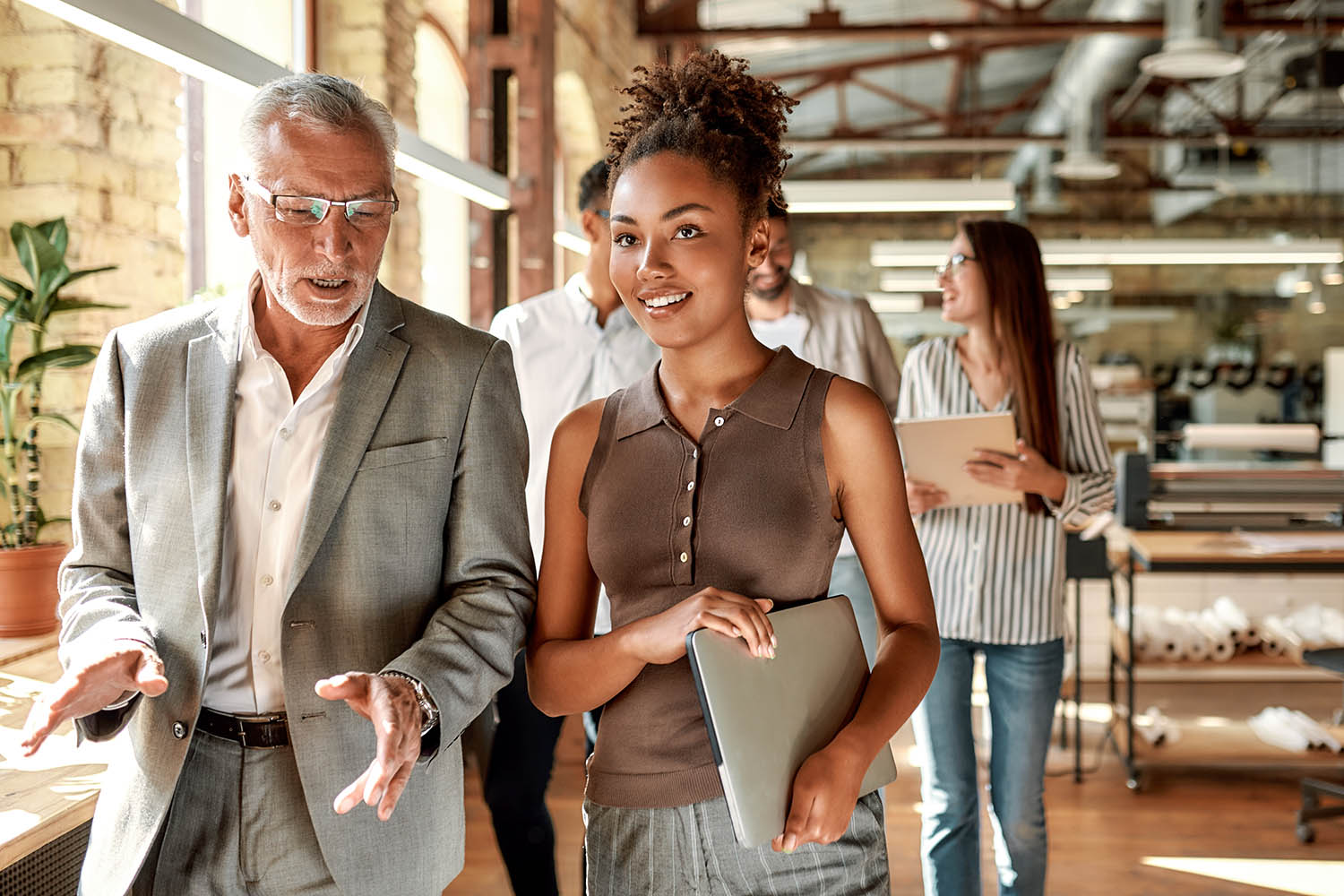 RETURN PER SQUARE FLOOR UNIT
Operating stores is costly. Managing your returns per allocated floor/store surface is essential in modern retailing. Returns are driven by traffic, stock availability, POS/multi-channel presentation, positioning and marketing, and SKU margin. Our focus is always on your sell-through. This is a combination of supply chain performance and retail know-how. Here is where we add value for you. Increase turnover, rotation, availability, basket value and margins while optimizing working capital deployment. We are only succesful if you are.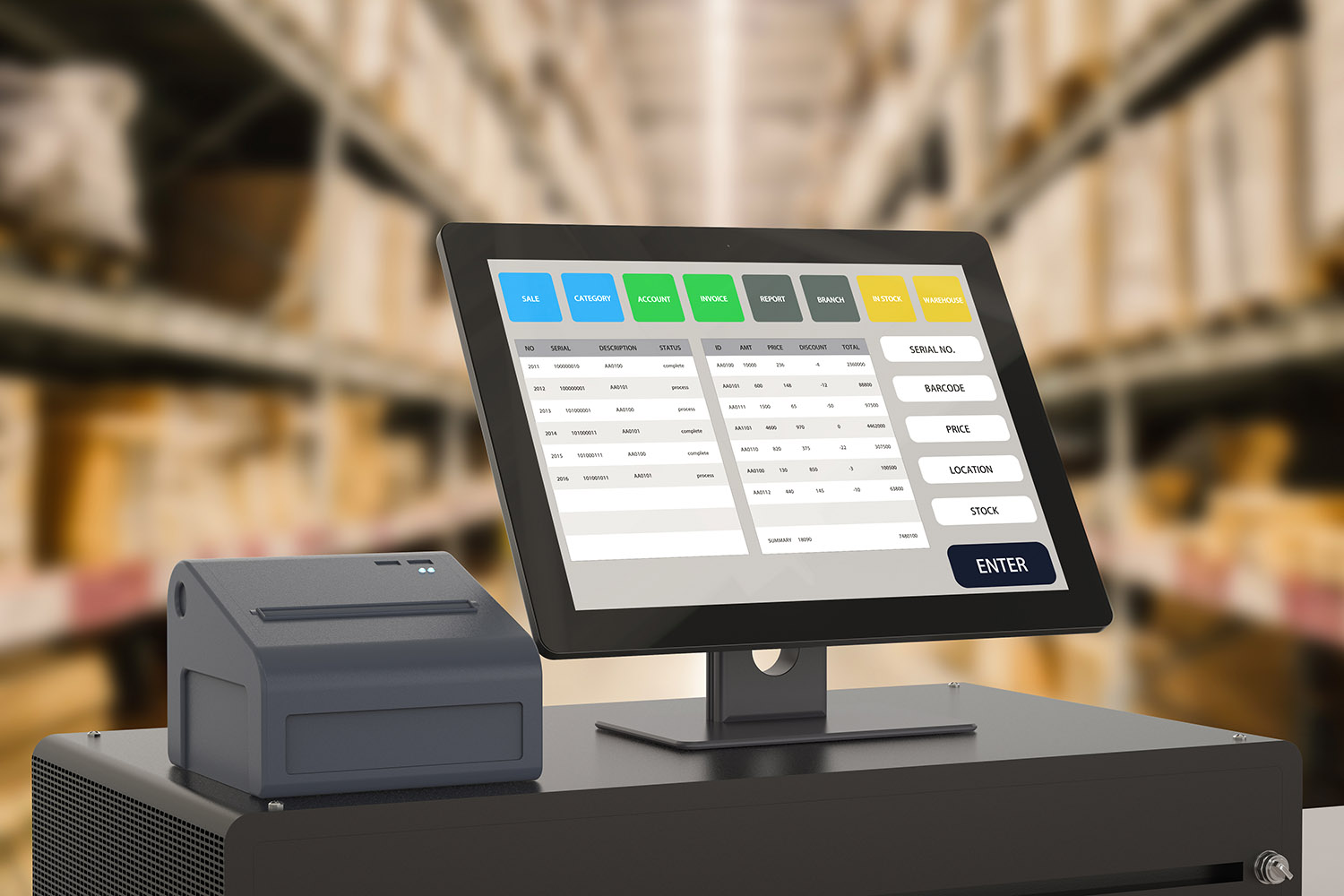 GOOD – BETTER – BEST
Brands. Entry price points. Intelligent medium price points. Private labels. Modern retail business puzzles that we play to win. Smart assortment structures and positioning to optimize sell through and GMROI optimization. Retail is as much as an art as it is solving a professional puzzle based on numbers. If your GMROI requires a northern impulse, find out how the unique combination of our assortments, presentations, marketing and smart supply chain solutions can contribute to your goals. We simply call it GOOD – BETTER – BEST.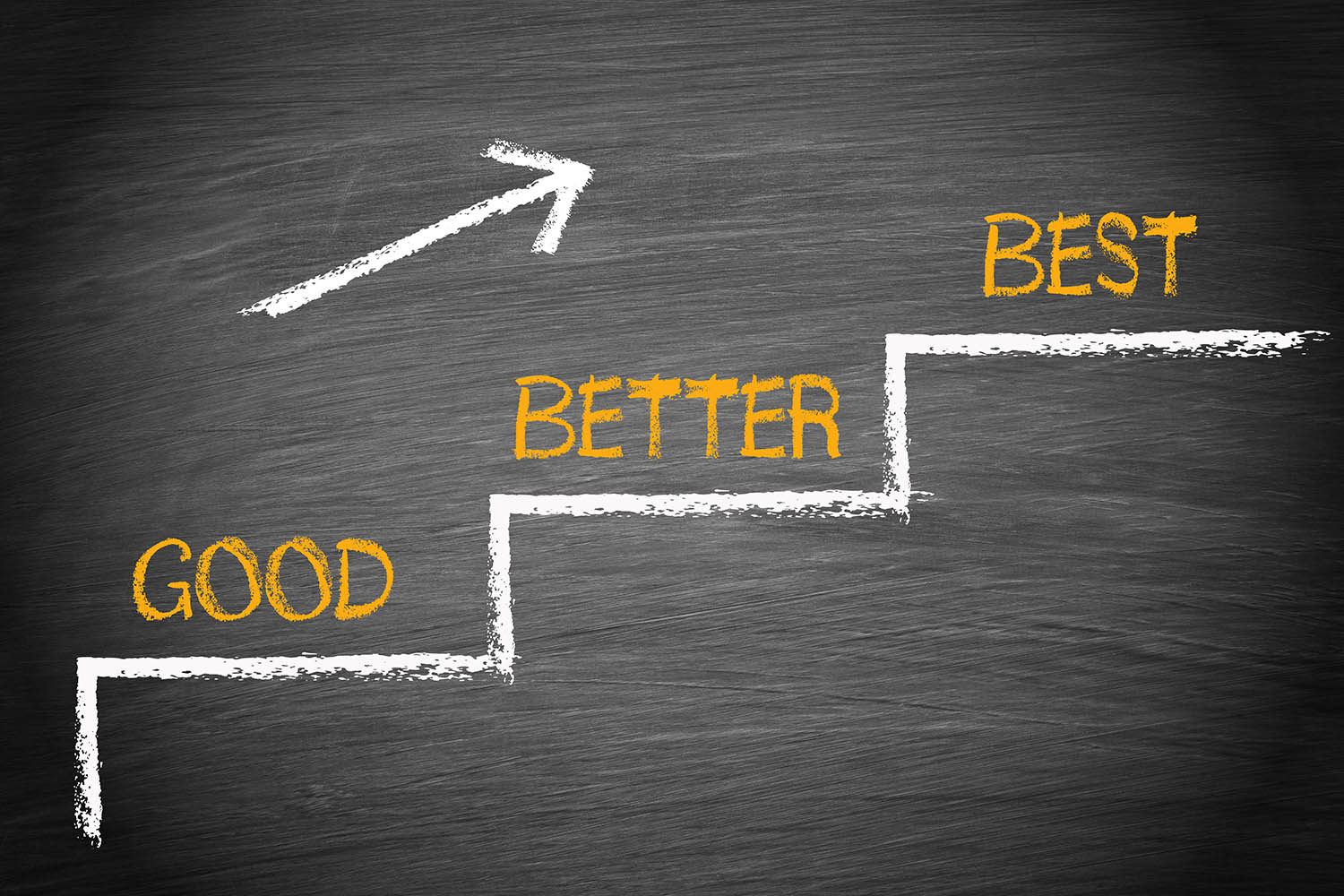 THINK LOCAL, SOURCE GLOBAL
We match your local demand with competitive international supply. We have numerous vendor partners in Europe, Near East and Far East. Low MOQs, quality control and assurance, container consolidation and reliable supply chains. For entry price points, promotions, private labels, margin improvement and competitive differentiation. Next to foundational brands, low(er) cost assortments from – amongst others – the Far East are a complex yet essential part of your modern retailing mission. An opportunity you simply cannot afford to miss. Share your challenges and opportunities with us and find out what we can do for your organization.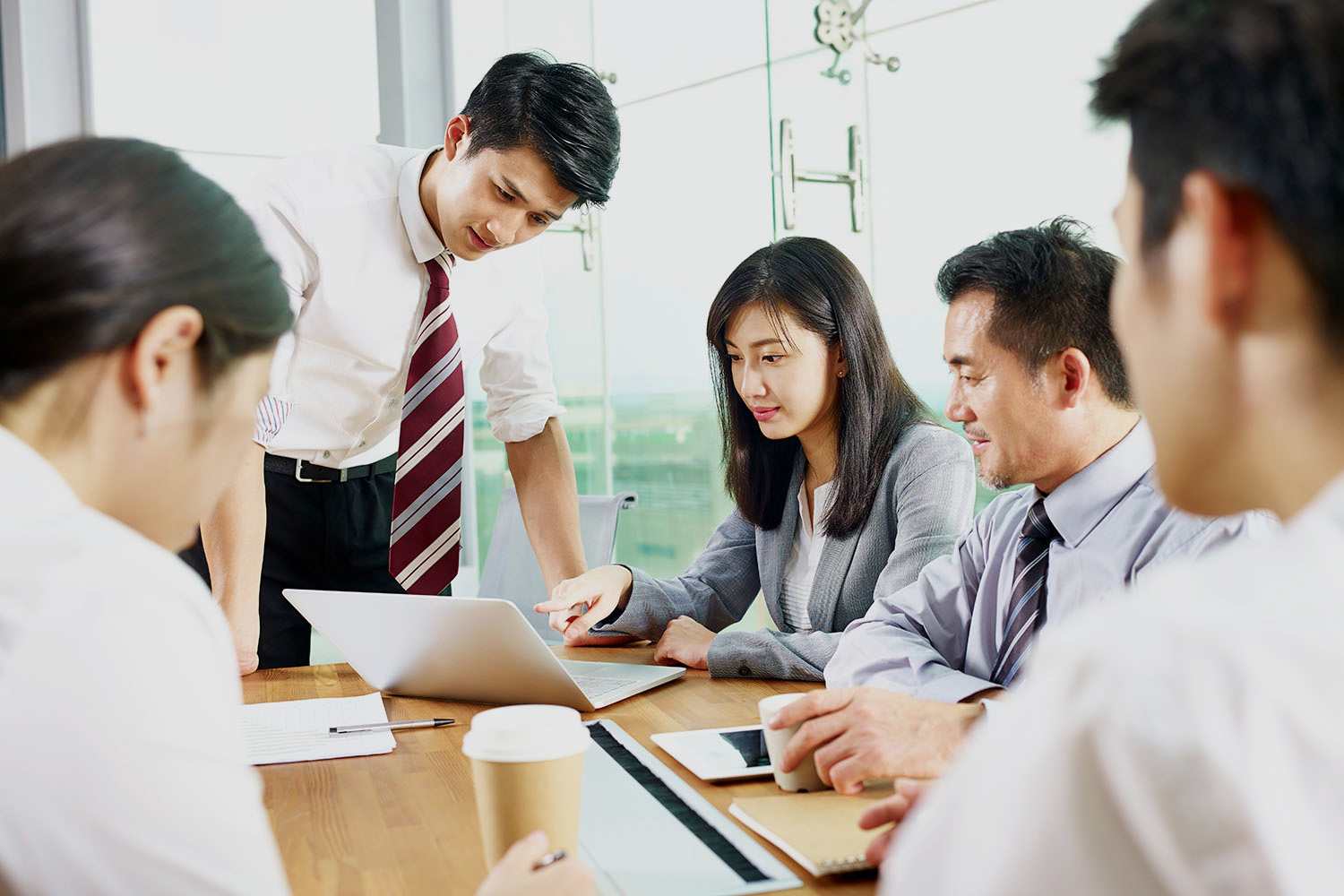 MULTICHANNEL, DIGITAL AND DATA DRIVEN
We support our retail partners across all channels with state of the art data solutions. Product data for deployment across all channels and supply chain management data for better productivity and decision making. Readily available and easy online accessible. The future is now. Digital. Multi-channel. Data. Data driven decisions. AI and machine learning. Interconnectivity in the supply chain. PVH operates various platforms to share all relevant information digitally in support of your digital business requirements. Also in limited scale markets the future is increasingly digital. Today's decisions and leadership will make the difference between winning and losing the rapid evolving retail game. Bricks or clicks, it's all about data and digital.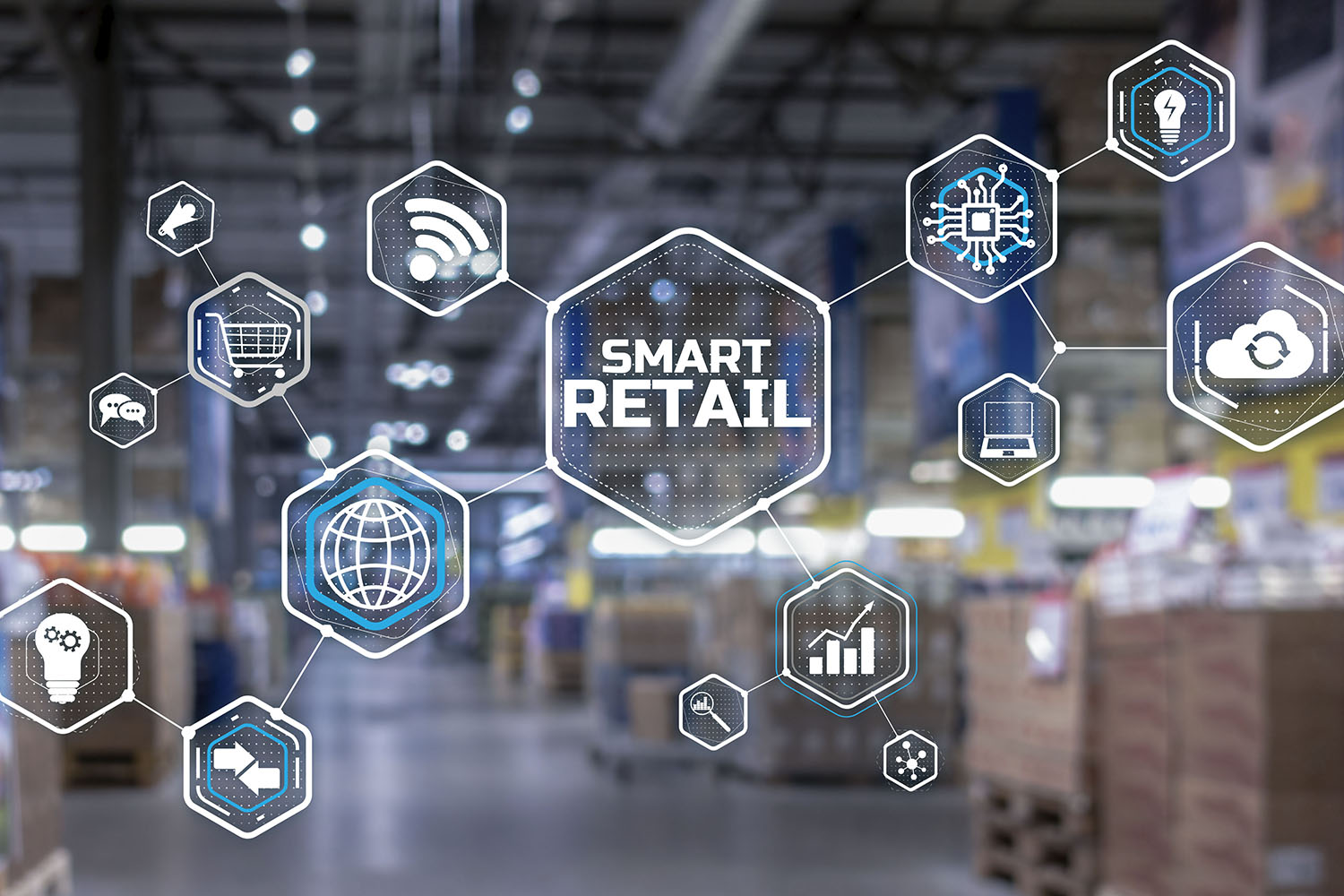 ENTREPRENEURSHIP & SERVICE
Our corporate culture is based on entrepreneurship, continuous learning and getting things done. We think things through, dare to take calculated business risks and encourage our employees to take decisions and action. Our commercial and entrepreneurial attitude positively supports your business ambitions. And we go the extra mile with a smile. While we certainly do not shy the 'hard work', we focus on 'smart work'. Working smart (together) in terms of human capital, retail know-how, technology and working capital.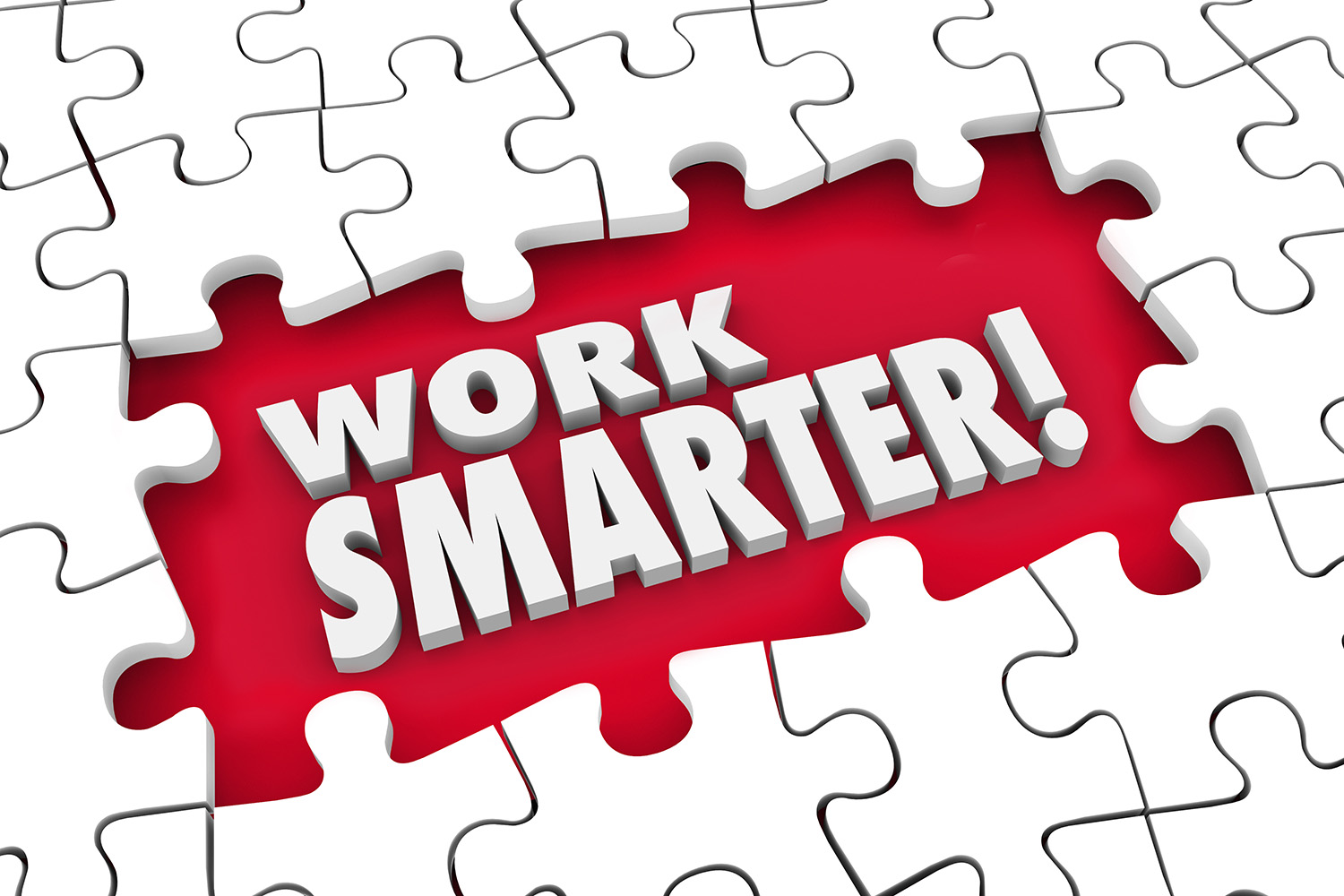 Bij Koninklijke Beschikking Hofleverancier
By Appointment to the Court of the Netherlands
Fournisseur de la Cour par Ordonnance Royale
Durch Königlichen Erlass: Hoflieferant
Proveedores de la Real Casa de los Paises Bajos
Bij Koninklijke Beschikking Hofleverancier
By Appointment to the Court of the Netherlands
Fournisseur de la Cour par Ordonnance Royale
Durch Königlichen Erlass: Hoflieferant
Proveedores de la Real Casa de los Paises Bajos
© 1879-2022 PVH BUIILDING – Plate en van Heusde B.V.