PVH – EMPOWERING RETAIL SUPPLY CHAINS SINCE 1879!
OPEN APPLICATIONS
As an ambitious and expanding international sales and marketing organization we also welcome open applications, particular in the field of:
Export Sales Support English/Dutch (internal sales)
Export Sales Support French/English/Dutch (internal sales)
Export sales management / International Account Management
Export Logistics
Product Data Coordination & Customer Digital Support
Traineeship and starting position in the field of International Commerce for Bachelor or Master graduate.
Traineeship and starting position in the field of Business Process Re-engineering and optimization for Bachelor or Master graduate.
Projects and operational work for 20 hours a week for Bachelor or Master students next to study completion.
All positions and opportunities require fluency in the Dutch language and good command of the English language. Some functions also require working knowledge of the French language. Please contact us if you want more information about the possibilities for an open application. Or simply send us your resume / CV with your motivation.
WHAT WE EXPECT
Irrespective of your experience, we find following traits essential for a successful fit with our teams:
fluency in at least Dutch and English
pleasant colleague with a co-operative mindset
internationally and culturally versed
hard working and service oriented
learning and improvement attitude
open to new technologies
personal integrity
effective communication skills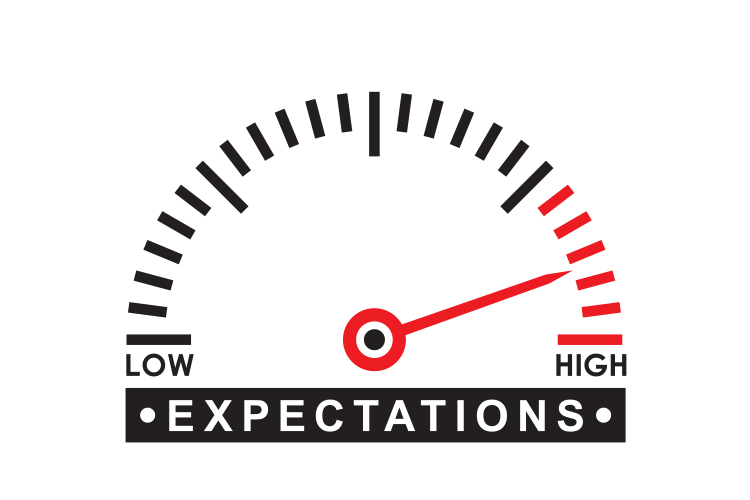 OUR TEAMS – QUALITY & CO-OPERATION
We differentiate ourselves through the quality, professionalism and enthusiasm of our teams. We have a dedicated team of over 40 specialists in international commerce, supply chain management, procurement, export logistics and IT/data. Colleagues working closely together to serve our customer's requirements. You will notice our team spirit instantly when working with us. And our customers feel the difference too! We work together. Smart. Aligned. Helping each other out where possible. Thinking. Contributing. Solving. Acting. All to meet our common goal: keeping our customers happy!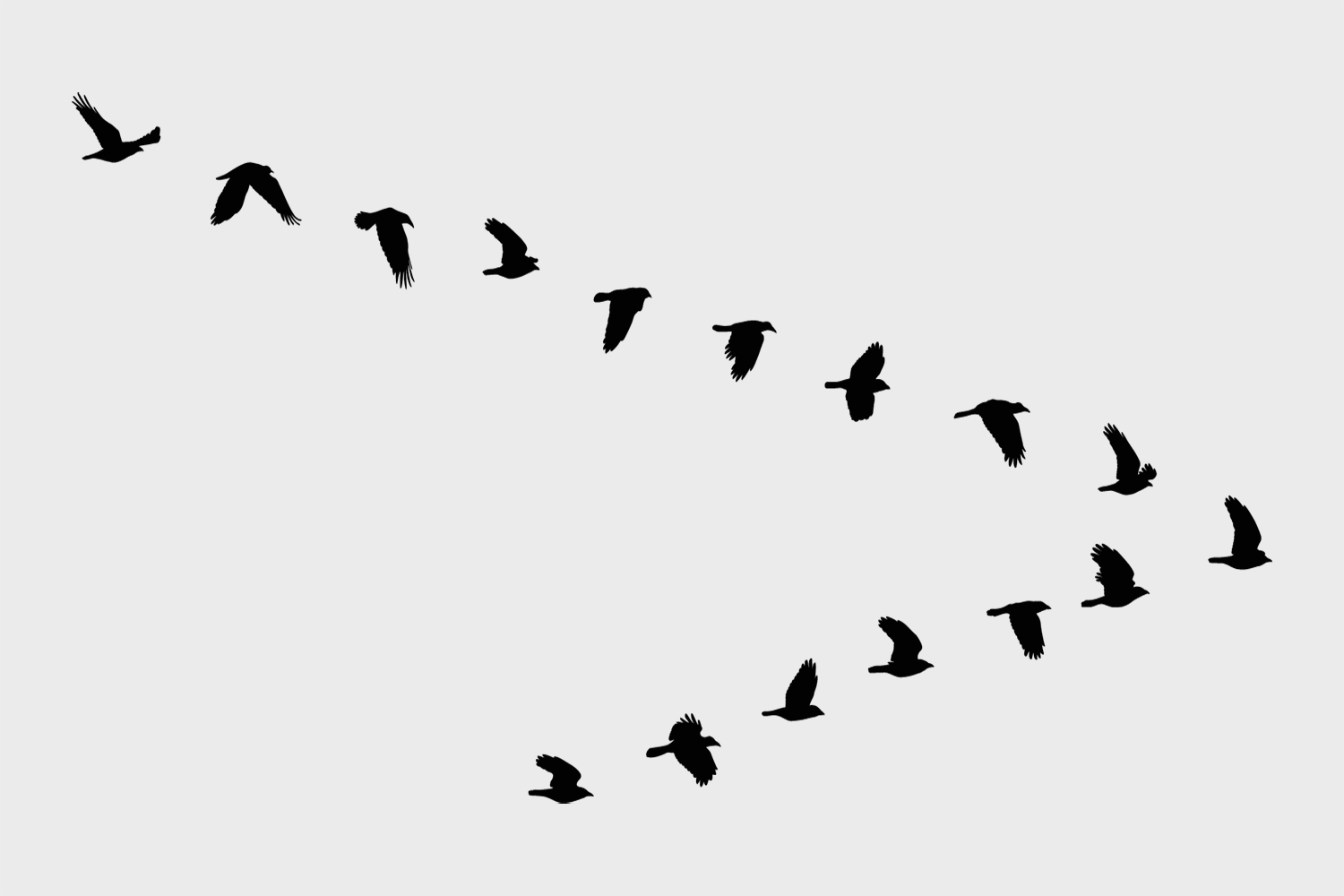 OUR PROMISE – EMPLOYEES FIRST
Many companies have replaced a person with a number and mistakenly called that number an employee or customer. We also extensively use numbers in our business. To manage our processes, but not in our human interactions. We value the close relationships we have with our customers, suppliers and employees. And always act long term and with integrity. While truly dedicated to our customers and principals, we explicitly put our employees first. Our reasoning for this is as simple as effective: happy and dedicated employees create happy and dedicated customers. And that serves everyone!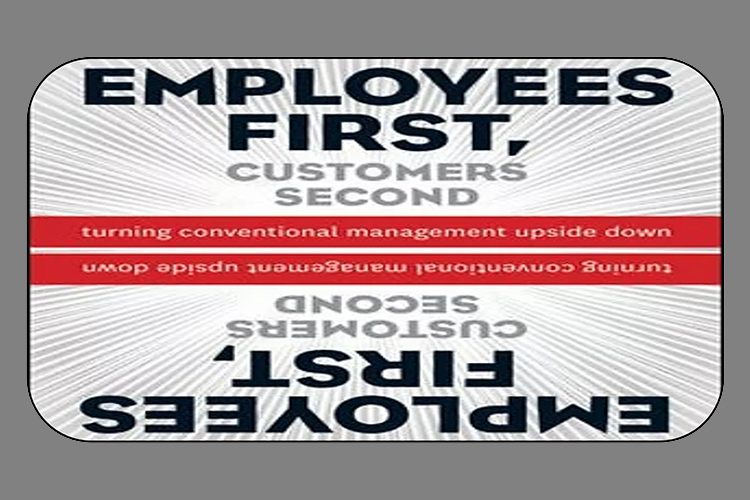 OUR CULTURE – INNOVATION & INTEGRITY
Working at PVH is being entranced in an international commercial environment on a daily basis. Never a dull moment. We have a professional yet informal corporate culture and work closely together in dedicated teams. As an organization, we value ambition, innovation, technology, a learning culture and integrity. This enables us to continuously improve our business, our processes and ourselves. We get things done. Efficient. Effective. And together!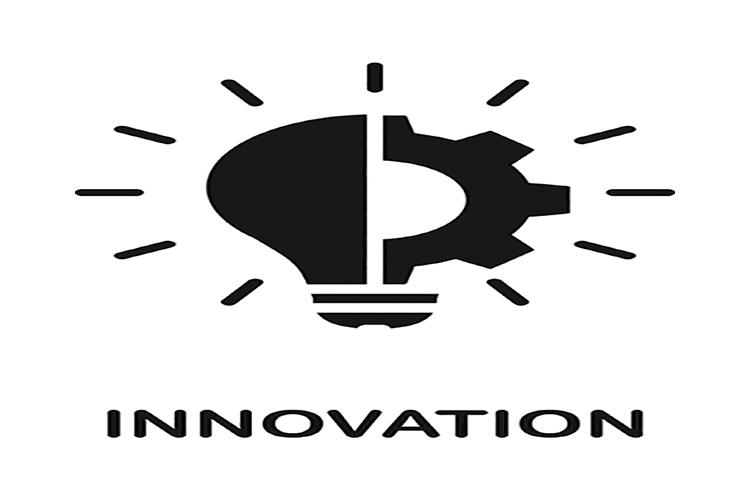 OUR SERVICE – WITH A SMILE
In the end our business revolves around understanding people and the business they operate. We know that we are only as good as our last delivery. We challenge ourselves every day to meet and surpass customer expectations. We have an agile and entrepreneurial attitude, short lines of communication, a 'can do' mentality and we go the extra mile for customers, suppliers and colleagues. We love our profession and are good at what we do. And it shows. Our service level is high, and comes whenever possible with a smile.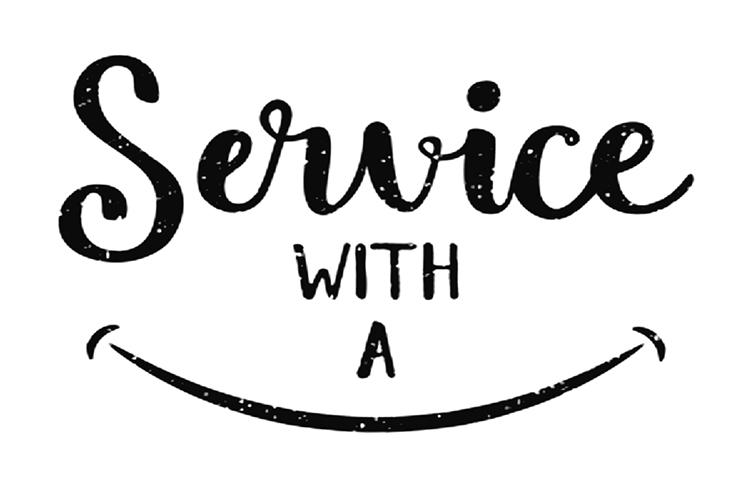 OUR ENVIRONMENT – INTERNATIONAL
We have team members from different backgrounds and support equality, fairness, openness and cooperation. We speak our languages to co-operate with partners around the globe. Do not be surprised if you hear French, English, Spanish, Dutch, Mandarin and Arabic on the same day. And yes, at times we work quite hard! In the profession we love and excel in. We love to serve our international customers and exceed their expectations. Solve problems that come along the way. Our commitment and dedication is recognized by our customers and together we contribute to further growing our market presence and market leadership.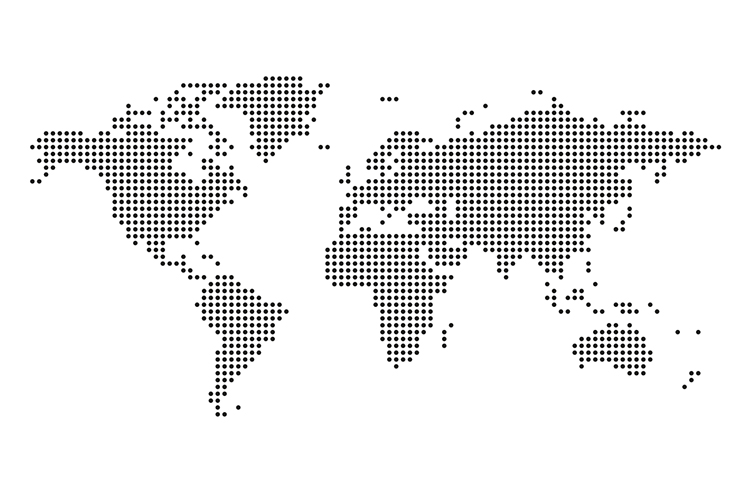 All jobs require a fluent working knowledge of Dutch and English. We offer attractive terms and possibilities for hybrid working.
Are you interested in working for us, and you think you can add value to our team? Then act and send your resume and letter us. The apply button makes it easy to upload your details.
Bij Koninklijke Beschikking Hofleverancier
By Appointment to the Court of the Netherlands
Fournisseur de la Cour par Ordonnance Royale
Durch Königlichen Erlass: Hoflieferant
Proveedores de la Real Casa de los Paises Bajos
Bij Koninklijke Beschikking Hofleverancier
By Appointment to the Court of the Netherlands
Fournisseur de la Cour par Ordonnance Royale
Durch Königlichen Erlass: Hoflieferant
Proveedores de la Real Casa de los Paises Bajos
© 1879-2022 PVH BUIILDING – Plate en van Heusde B.V.